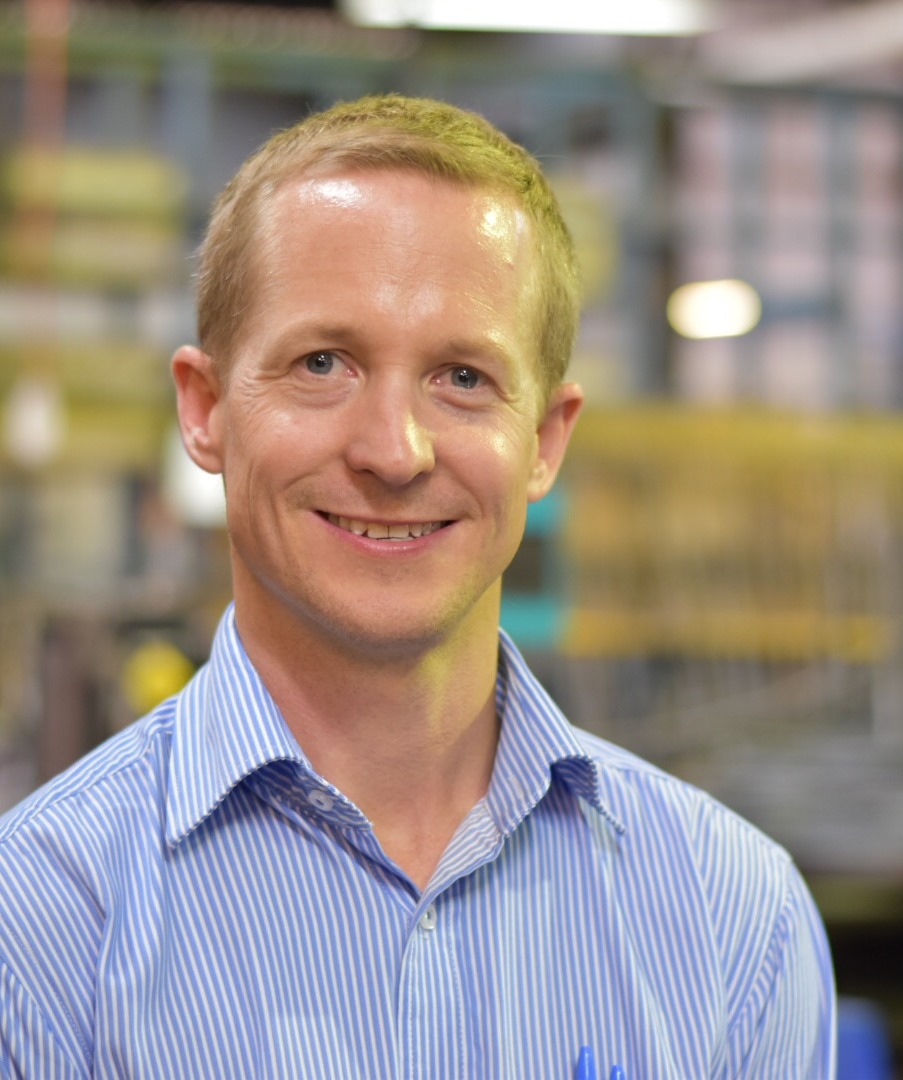 Industrial Springs and Steel offers quality products, reliability and superior customer service. No job is too large or too small. We design, manufacture and supply springs and related products including:
Custom coil and tension springs and wire forms
Round and flat spring steel
Spring washers
U-bolts
We sell to trade as well as the general public. Our products are used in trailers, trucks and railways and in mining, agricultural, construction, manufacturing, industrial and household applications. All of our springs are custom designed to meet customer specifications.
Industrial Springs and Steel was established following the closure of South Australian icon Industrial Engineers and Spring Makers after 81 years of manufacturing. Industrial Springs and Steel continues this proud manufacturing tradition. For further information about our products or to obtain a quote, please contact us.